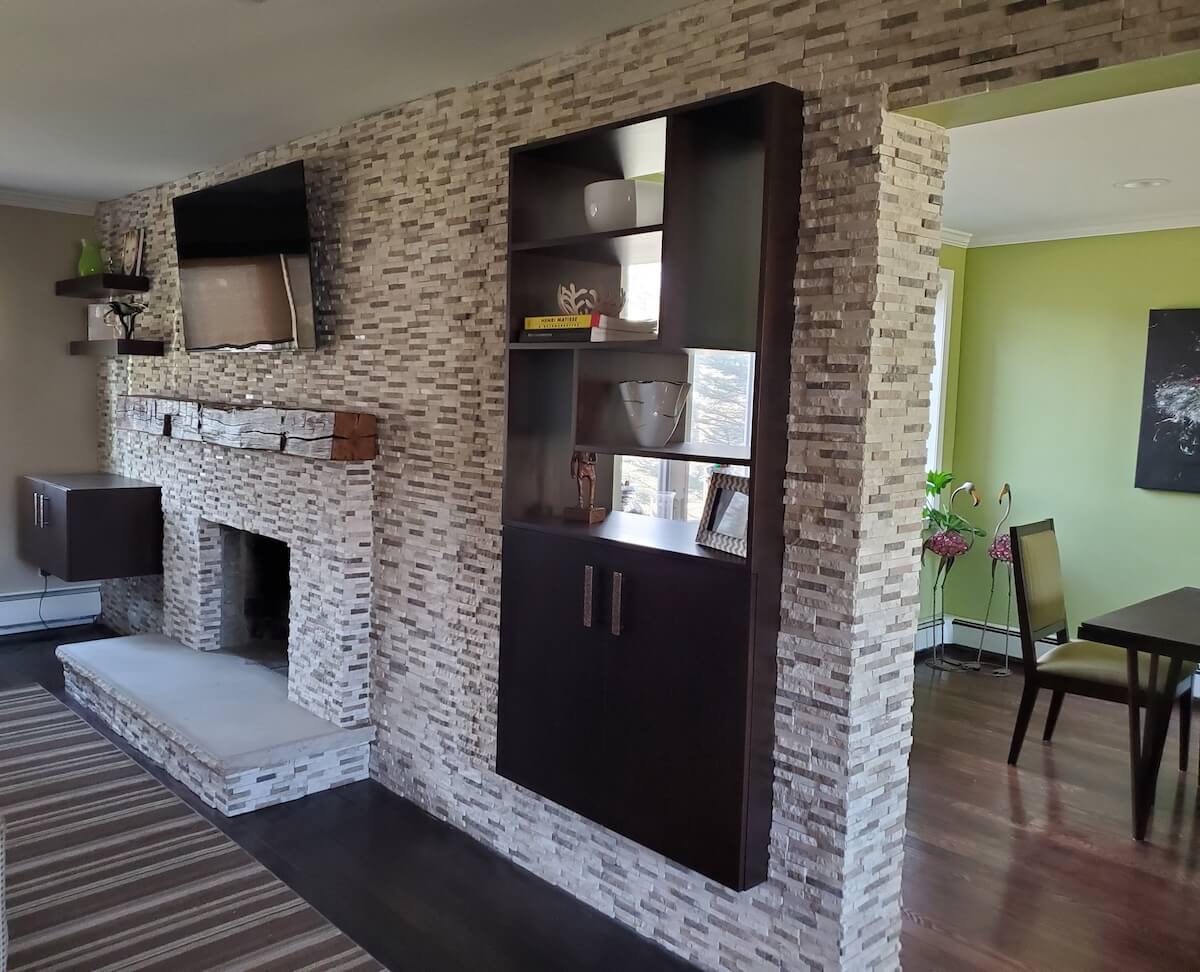 We work with upscale homeowners who are looking to make significant changes in their homes. From converting a bedroom into a home office or redoing their home in its entirety to make it fresh and reflect the way you live today.
With our business background and decades of interior design experience, we know how to assist you in making the proper decisions concerning your needs and budgetary parameters, with focusing on how you want to live now.
You might think you know what it's like to work with an interior design firm, but we work differently, by providing personalized and responsive service to our clients. We are your advocate with everyone involved in your project, to ensure that the design plan is followed and your needs are considered.
We concentrate on the entire home and our client's lifestyle & needs within it.
By considering the total home we find solutions to your space problems & design needs. Our focus isn't on the way the builder or previous owner thought the space should function. But how to design and repurpose the space to meet your needs.
Owner and Certified Interior Designer
Visualizing how a room will look when it's finished is Tammy's talent. This helps her to assist her clients in transforming their dreams into reality. With her many years of experience, Tammy excels at listening and connecting with her clients. Her designs are based on the clients' style and needs.
"Your home's style is a reflection of you, not me," says Tammy frequently "it's my job to ensure that your space is comfortable, luxurious and that you feel truly at home."
She most enjoys redesigning spaces to meet her client's needs. Tammy's greatest joy is when she creates a space that finally makes her clients feel at home.
Tammy and her husband have lived in Cranford since 1987 where they raised a family. They have just bought a vacation home in Pennsylvania and Tammy has now hired herself for their master suite extension.
Licensed by the state of New Jersey as a certified interior designer
Member of ASID, the American Society of Interior Designers
Certified Aging in Place specialist
Design of Excellence, from the NAHB, National Association of Home Builders, 2018
Best of Houzz Service, 2015, 2017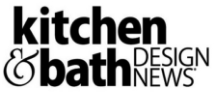 "
I have worked with Tammy Kaplan on interior design projects in my home since 2001 and I have been happy with all my selections. 
I originally thought I couldn't afford a designer, but I found that Tammy was able to work with my limited budget when I first began decorating my home. I found it worthwhile to hire her in the long run as well because I didn't make mistakes that I had to redo a year later. The items I have purchased have held up well and fit my spaces perfectly. Tammy was also able to take areas of my home that we never used and transform them into spaces that we use every day.
My most recent project with Tammy was a remodel of my kitchen.  I am so happy with the results. As someone who cooks and entertains regularly, the space is extremely functional.  At the same time, the materials Tammy helped me select are truly beautiful and unique and reflect my decorating style. I will continue to work with Tammy on future projects in my home."
Gail K. in Short Hills, NJ