Before & After Interior Design Pictures
I love to show these before & after pictures in order for you to see how much a room can change. You may be wondering how to we get to the After? It is a process that we go through together; it takes communication, design, and planning.
Project Management is the key to making these transformations happen. Knowing when materials are needed on the site, coordinating the tradespeople, and implementing the design is all part of Project Management.
I go the extra mile to make sure your project runs smoothly and on schedule. The Kitchen in Room 1 was installed in this Berkley Heights New Jersey home when the client was out of power due to Hurricane Sandy. We brought our own generator on site to make sure the installation happened on time.
The Denville New Jersey Kitchen in Room 4 was completed in 5 weeks as per the client's needs. I had everyone scheduled way ahead of time to insure that we adhered to the clients' time frame.
*Drag the red button from left to right to reveal the before and after picture.
Room 1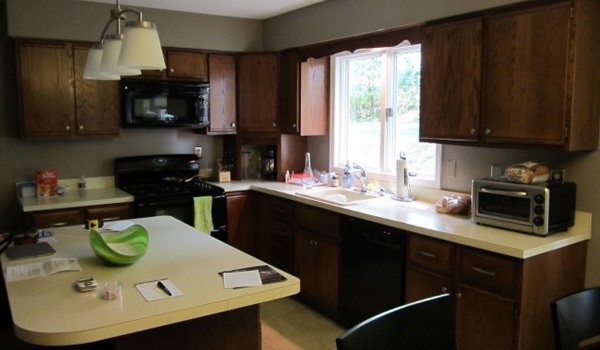 Room 2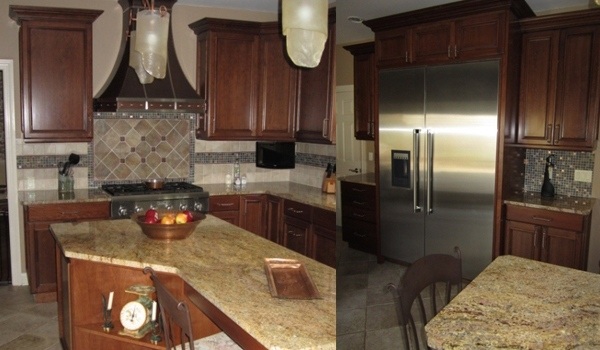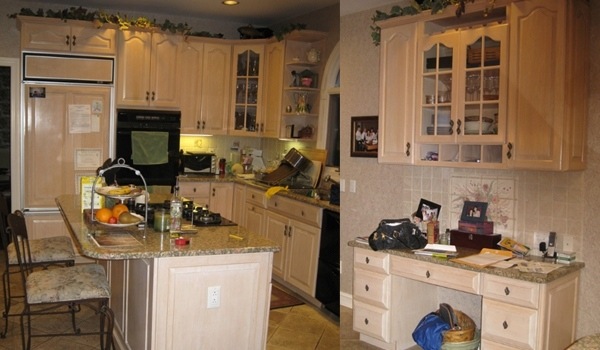 Room 3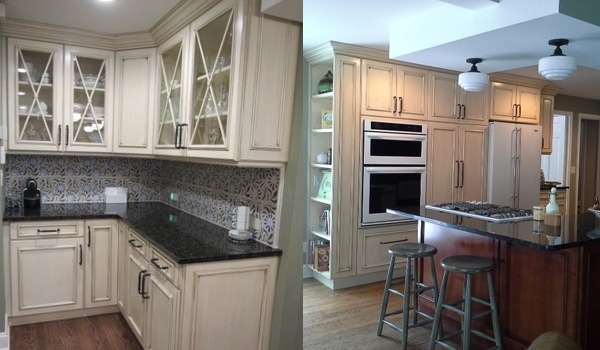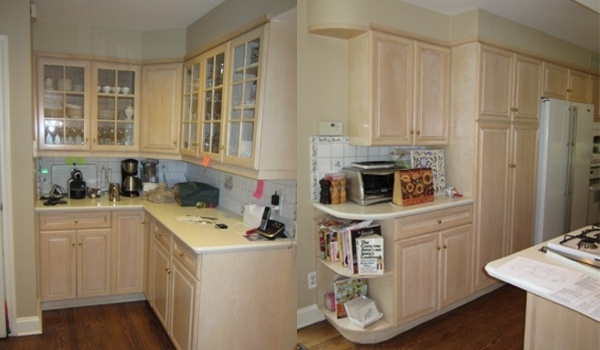 Room 4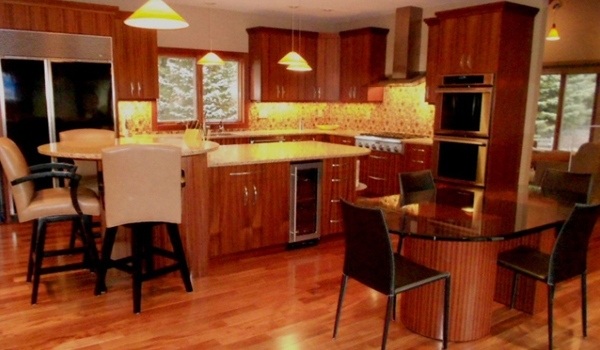 Room 5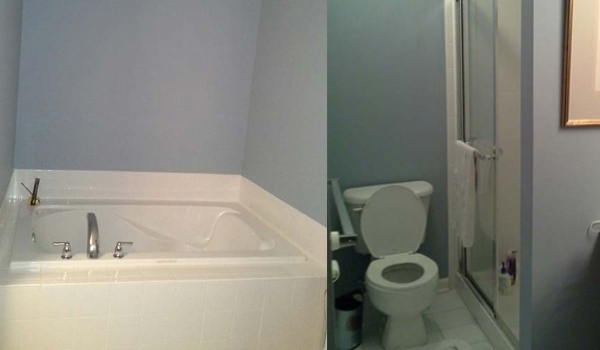 Room 6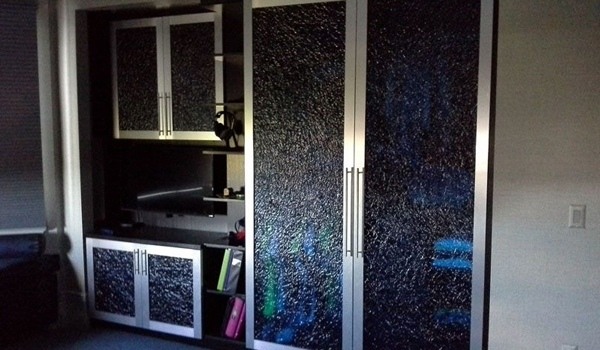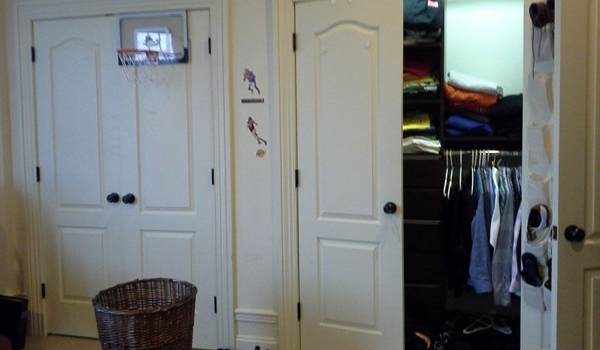 Room 7