Full-service interior design that goes from start to finish in New Jersey & Beyond.
Together we will cocreate a clear plan of action to achieve the home you always dreamed of, using the finest materials and high end finishes. Whether you are building a new home, remodeling your existing space, need help selecting finishes for your project or furnishing your home, I can help.
New Home Build
You're building a new home and want design help with the entire process.
This process requires a lot of thought, planning, and communication. We are your advocate, working with your builder/contractor throughout the project to make sure every detail is taken care of. Together we work to create a well-designed home that is functional, comfortable for you and on budget.
Remodeling/Renovation Project
You're remodeling- renovating and want design help with the entire process.
This is an exciting and overwhelming experience and I can help navigate the process. Careful planning and budgeting are the keys to achieving the space of your dreams. We work on the entire process from start to finish. Our computer floor plans with 3D experience walkthroughs reveal your dream space before anything is demoed.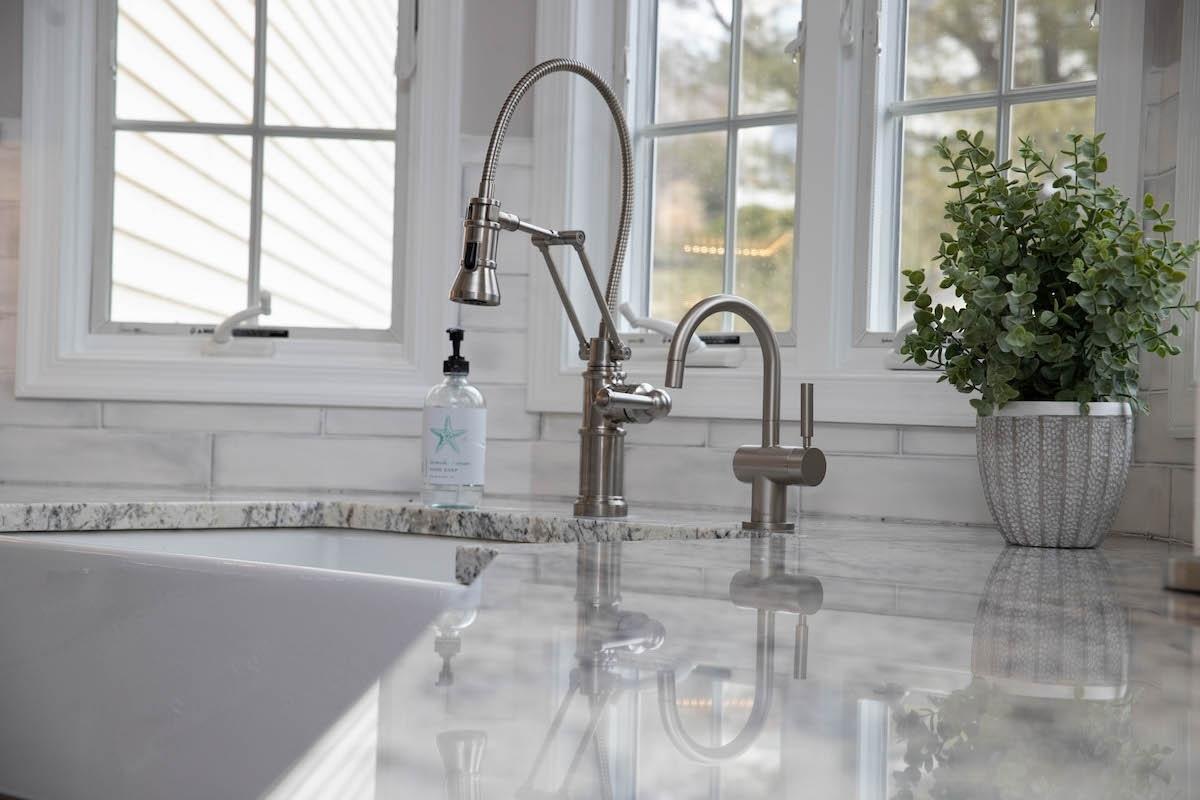 Finishing Selections for my Project
You need help selecting finishes for your project and your contractor or architect will help you with the rest.
The finishing touches are the heart of any project. Tile selection, Plumbing fixture finishes, what material is best for the countertop, the best choice for flooring & cabinet finishes are all critical to putting together the vision for your home. I work with my resources or the builder/contractor resources to select the most current high quality materials in the marketplace for a unique space just for you.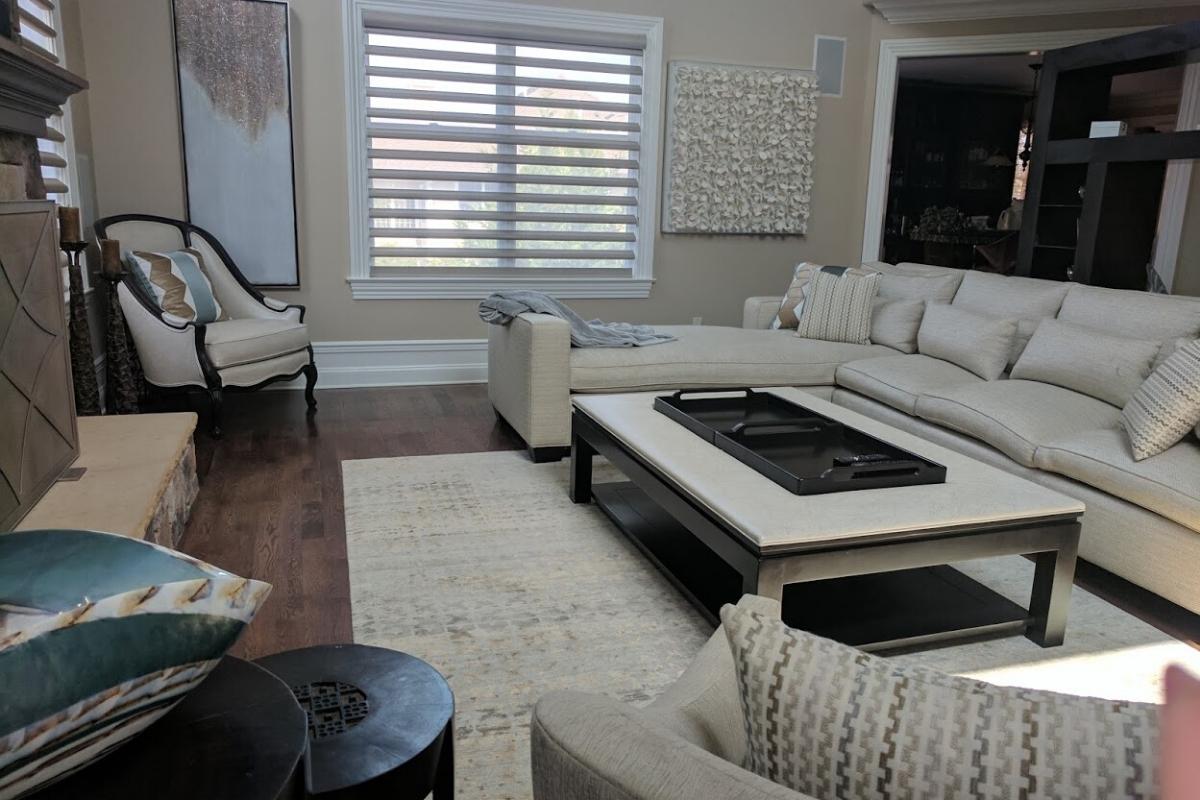 Furnishings for a Residential Project
You need help furnishing an entire room & more.
Whether you've just moved in and have no place to sit or have lived with the same furnishings since your first place, let's get started on how you can enjoy your space for your current lifestyle. The relationships we have with high quality resources take the guesswork out of furniture purchases. Our ability to custom design furniture means that there are no limits to what we can do to achieve your goals. Working with either one full room or multiple rooms, we'll figure out a design, budget and a plan of action to begin the process.
"Tammy is very knowledgeable about all aspects of design and decoration, She has beautiful taste but more importantly, she got acquainted with my taste and encouraged me to express it. She provided a wide array of choices to suit my budget with comfort. Tammy made herself flexible and available to match my schedule."
Frequently Asked Questions
Learn more about my process below.