Universal Interior Design Projects
At Images in Design, we have worked on a variety of aging in place projects. Below are just a few examples of our work: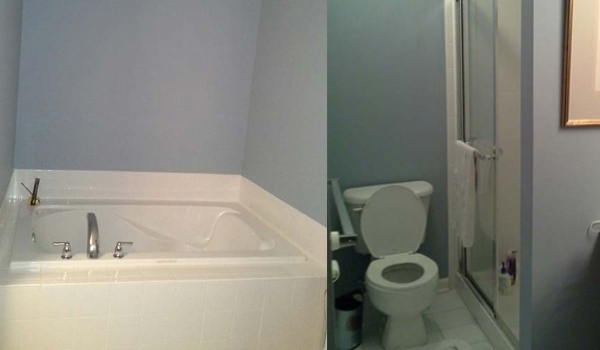 Living in Place for a Senior Living Community
The goal of this project was to enhance the interior design for senior living. We not only made it more accessible, but also enhanced the aesthetic qualities for a better living experience.
Fixing the shower
Mobility issues are one of the main factors many seniors face when aging in place. Having tight spots to maneuver through and potentially with a walking aid can lead to slips, falls and bruises. At this senior living community, the shower was not large enough to meet their current needs. As such, we removed the tub and put a Roll In Shower in its place. The shower is now functional and stylish, with grab bars in the correct positions and designs that are up to date.
Installing an accessible vanity
In addition to the shower, we also custom-designed an accessible vanity for our clients based on their current and future needs. The tall cabinet can be opened if someone is standing, while the drawers are accessible for anyone in a wheelchair.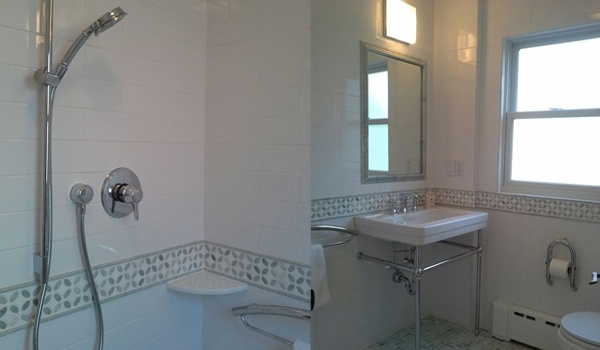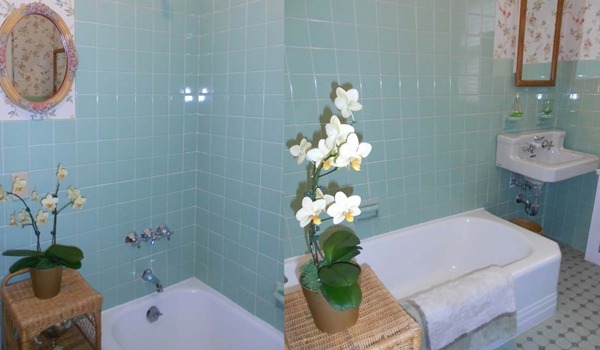 The Westfield Home
Outdated with inefficient space, this full bathroom in a Westfield home was completely useless to our clients. Originally, they wanted to get rid of the shower and convert this area into a powder room. Instead, we created a "Wet Room".
Finding space
In a clever way we were able to come up with a design that would allow us to take space away from the full bathroom to use more needed Butler's Pantry, but still keep a full bath in the home on the first floor.
Making it accessible and stylish
From this point, this is where we work our magic and create a space that meets all of the client's needs while still looking like you walked into a 5-star resort. White Subway tile and Marble accent tiles were used on the walls to brighten up the space and make it feel larger. The bathroom was tiled from floor to ceiling creating a completely watertight room without the need for shower curtains or doors. It is fully accessible with decorative grab bars for added safety.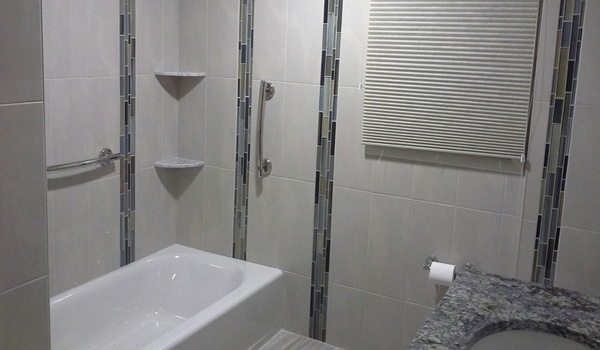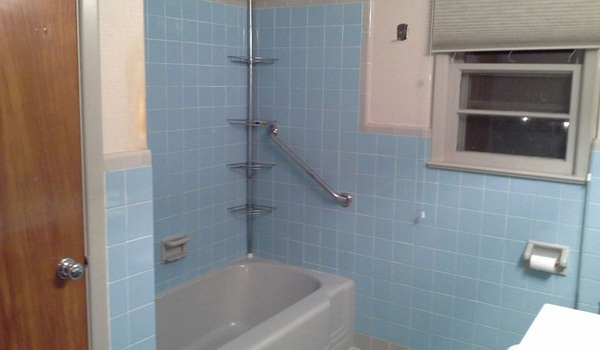 Visitability for the Home
In this remodel, we had a client that wanted "visitability" for her parents. Clients want guests to feel comfortable in their homes and will make remodeling choices accordingly. In this project, we installed a low-profile tub and correctly positioned decorative grab bars to achieve our client's goal of comfort & safety for her parents.
If you'd like to remodel your home for aging in place, then give us a call today at 908-272-4391 to schedule your consultation.