The Evolution of Senior Living Embraces Universal Design

Today's architecture and interior design for senior living targets the emerging universal design philosophy, delivering aesthetic appeal and functional accessibility for people with special needs, aging homeowners and residents of senior housing communities across the country.
Images in Design, specializing in universal design home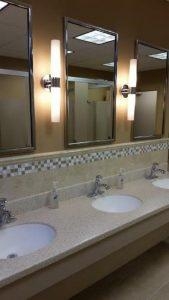 modifications, partners with architects, construction firms, property developers and home builders to deliver customized interior design solutions that embrace the emerging trend of Universal Design. This proven partnership provides a competitive edge on project bids, increases property unit demand and drives homeowner sales. Following the universal design concept, today's home environment is easy to live in for everyone regardless of age, ability or medical circumstance.
A Unique and Beneficial Combination
Images in Design pairs the expertise of an award-winning interior designer with the medical qualifications of a physical therapist to deliver a unique and innovative universal design solution for large-scale commercial properties targeting the senior living community.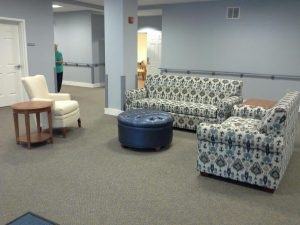 Company founder Tammy Kaplan each bring nearly three decades of experience in their respective fields and are each Certified Aging in Place Specialists (CAPS) through the National Association of Home Builders.
Customized Universal Design Solutions
The Images in Design' team specializes in developing innovative and functional designs that provide greater in-home accessibility and safety while still reflecting today's style trends. Beginning with a thorough plan review with the project developer or builder and a firm understanding of the target homeowner audience and their functional requirements, our tailored solutions address a multitude of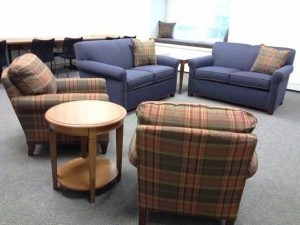 areas including common living space, entryways, doorways, stairs, bathrooms, recreational areas, kitchen, bedrooms, laundry room, closets, etc. Images in Design provides full-service solutions, from assessment to management to execution with licensed and insured contractors that finish any project quickly and efficiently, regardless of scale.