Welcome to our Interior Design Blog!
Welcome to Images In Design's blog.  I'm Tammy Kaplan -Associate ASID, owner of the firm and Certified New Jersey Interior Designer.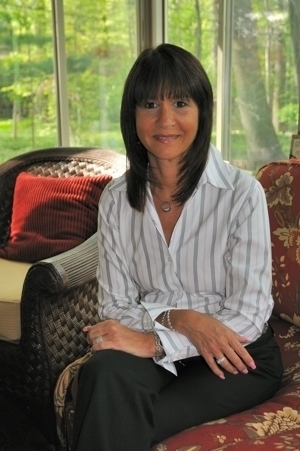 We are celebrating our 25th Anniversary this year and this blog is a new step for us.  In design, you must always embrace change and move forward.
It is our belief that your Home is your Haven.  The place where you can be yourself and feel the most comfortable.  At Images In Design we listen to you, your hopes & dreams for your home.  Together we will plan and design your home to meet your needs.   Whether you just need a "Designer for a Day" consultation or redesigning your home we will work to create your ideal environment. Our New Jersey interior design firm works on a large variety of projects from Kitchen & Bath Design and Remodeling to Space Planning and Paint Consultation.
Whatever your needs, Tammy Kaplan,Associate ASID, CID is here to assist you in the Design Process. Make sure to keep up with our blog for design ideas, our latest projects and what's happening in the World of Design.