Investing in Custom Furniture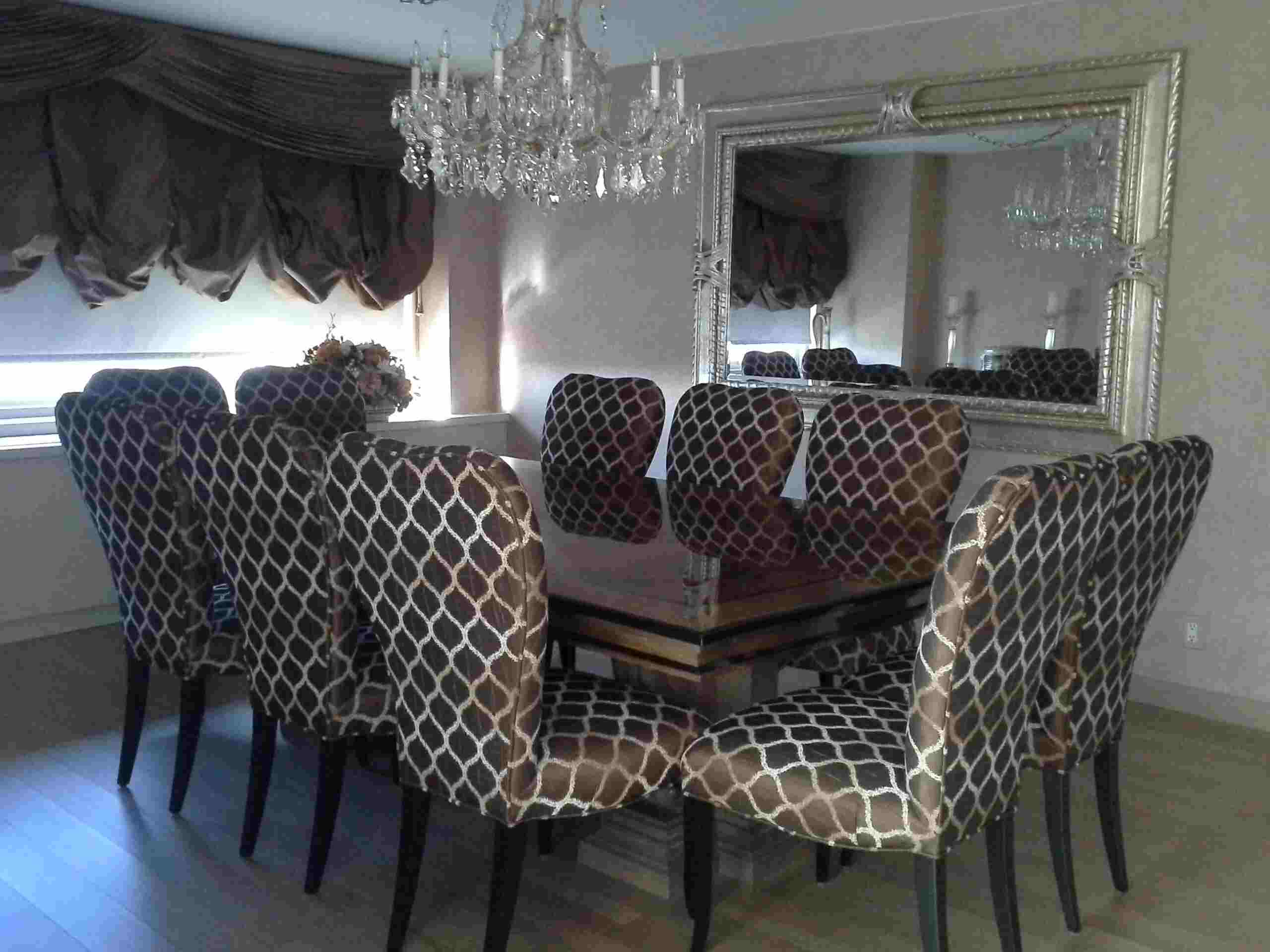 One of the hardest parts about remodeling your home is finding furniture to match your vision. Sometimes you'll find the perfect piece but it will be the wrong color, size, or material. Other times, you'll find that you love different parts of various pieces of furniture. When it comes to redesigning a space, you never want to settle for less than the best. Too much effort and resources are spent to make the room look just like you want it to. The worst thing that could happen is you'll end up settling for a piece of furniture that simply doesn't belong.
Famous architects like Frank Lloyd Wright gained their fame for custom creating furniture that fit perfectly within the spaces.
Creating custom furniture is a great solution for homeowners who can't find the right piece to meet their needs. Lots of times when you think of custom furnishings, you think of cabinets in the kitchen or bathroom; but the possibilities go far beyond that. I've worked with clients to design everything from gorgeous, solid wood custom dining tables, to built-in wall units that house televisions and priceless artwork. The best part of custom furniture is that we can guarantee it will be able to meet all of your needs.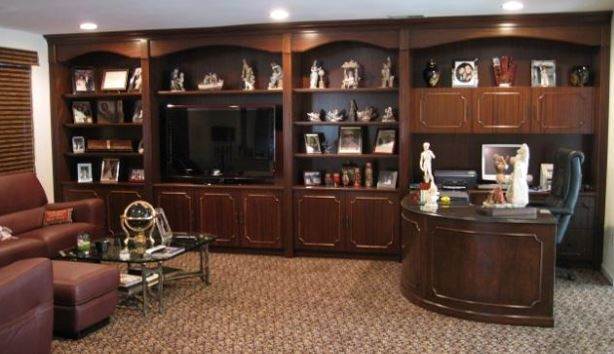 One of the best parts about custom furniture is when you can use it to your advantage to really showcase something important. When a client came to me with a stately antique desk and told me they wanted to design an office space around it, I immediately thought about doing a custom wall of shelving that would match their family heirloom. We stripped the desk and refinished it to shine like new. We also created a full wall of built-ins to perfectly match the design and finishing found in the desk. It turned out to be an amazing space!
For another client, she wanted to have a large dining room table made of solid wood. Leaves were not an option, so the struggle became finding a piece that would fit into her elevator. We designed a piece to look exactly how she wanted it – but based its size on measurements of the elevator. With a little bit of clever thinking and some great custom designs, the client ended up with a fabulous dining room table that fit all of her needs.
When you choose to create custom designed furniture, you will have ultimate control over the color, the wood, the size, and exactly how it looks. Anything is possible. Combine elements from different pieces or dream up your own design – we can make it happen.
All of our custom furniture is handcrafted in a local shop. We work exclusively with expert craftsmen who are third generation woodworkers.
Whether it's a sculpture display, a showcase for family mementos, or a gorgeous mantle for your fireplace, Images In Design has the ability to make your vision a reality.