The Fall 2014 High Point Furniture Show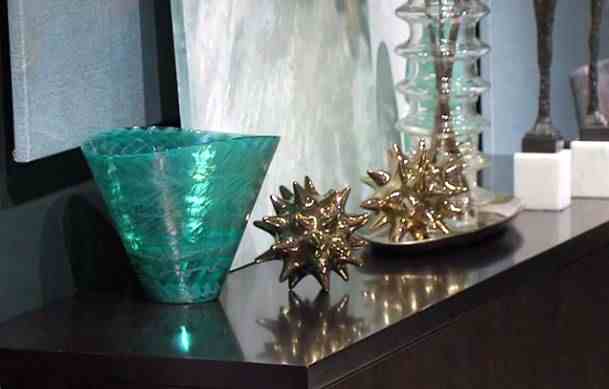 In the interior design industry, nothing is as important as having your finger on the pulse of the latest industry trends. Next week, I am heading off to the world famous High Point Furniture Show for my 26th year. This exclusive event happens only twice per year, and it's truly a blessing to be able to attend each year. The High Point Furniture Show is located in North Carolina, but it is so worth the distance to be able to view fresh furniture designs from around the world. This experience gives me and other industry professionals the opportunity to expand our horizons and become inspired by new pieces. It's truly the "Fashion Week" of the home design industry.
In total, the High Point Furniture Show boasts 11.5 million square feet for show space. I'll have so much to look at while I'm there! Not only is a great opportunity for me to check out amazing selections of furniture, but hundreds of furniture designers are present from over 100 countries around the world. If you can't find it at High Point, it doesn't exist.

This year, industry leaders are expecting the trends to be bursting with richly colored furniture and accessories. Multiple shades of red, including burgundy, bright poppy and deep wine colors are going to be very popular. It's also anticipated that blues will remain a huge hit in every shade. Florals have been popular for a while, and I'm predicting that they'll still be used in brightly patterned accessories. Contemporary furniture has been making its way back in the past few years and I'm sure we'll be seeing more of it at this year's market.
In addition to browsing and buying furniture, High Point Market features educational seminars aimed at providing professionals with new insight and inspiration. Many times, celebrity guests are present to share their experiences within the home design industry. Past presenters include celebrity designer Dann Foley, and HGTV's Genevieve Gorder, among many others.
I'm looking forward to taking advantage of this opportunity to view the thousands of innovative designs, and come back to New Jersey with unlimited inspiration!
For more information about The High Point Furniture Show, visit the High Point Market website.